Changelog v. 1.5
---
Classes:
Rage Fighter:
- increased damage for all classes by 13%.
Dark Knight:
- Skill Damage increased from 550% to 650%.
- Increased buff from 80% to 140%. Works only for Dark Knight, for other classes the buff still gives 80%.
Dark Wizard:
- Reduced damage for all classes by 4%.
Rune Wizard:
- reduced damage for all classes by 15%
Magic Gladiator:
- reduced growth of Min and Max Attack Physical:
Min. Physical Attack - ((Player Strength / 4) + (PlayerEnergy / 7))
Max. Physical Attack -((Player Strength / 3) + (PlayerEnergy / 5))


Items:
Reduced the Add SD Ignore Rate option on Staff items from 30% to 15%
Fortune of Pouch, Lunar Rabbit, Fire Flame Ghost don't drop jewels anymore.
Events:
The event timer on the website has been updated.
---
MUDREAM PVP TOURNAMENT (BETA)
Do you think it's cool to kill newbies or afk players? You can become a real warrior only in a fair fight! To become the strongest you have to compete with the strongest! We are glad to announce the first 3x3 PVP tournament with individual registration - mudream.online/tournament. The first tournament will be provided in beta status. Further rules and balance may be changed.
Tournament rules
The date:
UPDATED Wednesday (August, 10) at 20:00 GMT+3 UPDATED
Terms:
Number of participants: 48 participants + 8 reserve players. All players are displayed in the general list. Last 8 registered players are reserve players. Once the required number of participants has been reached, registration will be closed.
A reserve player takes part in tournament if:
- someone of participants cancel the request.
- someone of participants is OFFLINE at the start of the draw.
Draw - all participants of the tournament will be divided into 16 teams (by randomizer on the stream). After the draw is completed, no more players' team replacement is allowed.
Registration for the tournament:
The registration costs 50 Dream Coins. Players' fees form the prize fund, which will be distributed among 3 winning teams. The refund of Dream Coins for registration is provided only to a reserve player who was ONLINE at the time of the start of the draw and did not take part in the tournament.
Character requirements:
2 grand resets
150 master level
Only 1 character registraion is allowed per 1 player.
Fight rules:
The duration of the battle is 3 minutes. At the end of the timer, the team with the most survivors becomes the winner. If the number of surviving players is equal - the fight should be replayed. Matches are held as Best of 3 series. The final and the match for the 3rd place are held as Best of 5 series.
Awards:
1st place - 50% of the prize pool
2nd place - 30% of the prize pool
3rd place - 20% of the prize pool
Also, the 1st place will additionally receive a special prize, details soon.
---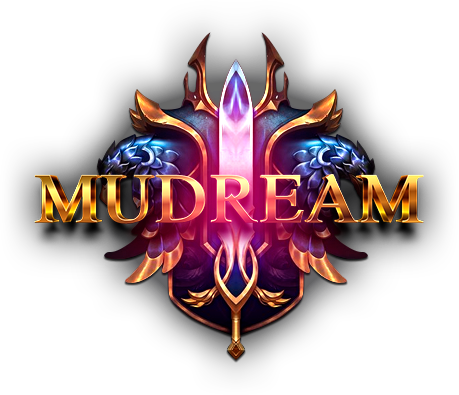 All the best. ©DreamTeam