Changelog v. 1.8
---
Gerenal:
Harmony option SD ratio will be removed at the 30th of September. All players who have this option can swithc it to any other from available options and get additional 25 Jewel of Harmony:
Events:
Dream Football - added new location for football matches.
Illusion Temple new rules will be accepted after restart the server (restart will be on 26.09 at 14:00 server time)
- Event duration reduced from 15 minutes to 7 minutes.
- Restriction on entry by the same character has been removed.
- Event frequency is now once every 4 hours.
Location:
Added new location Abyss Atlans for get Master Level (location will be available after the restart on 26.09 at 14:00 server time). Location is available from 400 lvl via the teleport menu.
---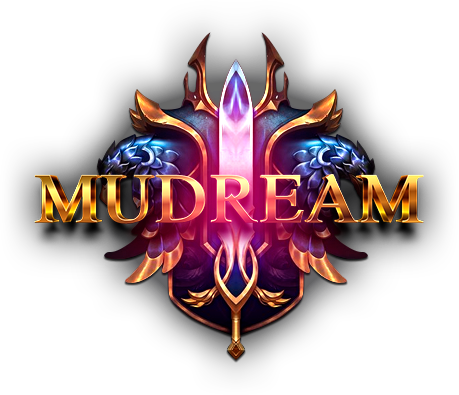 All the best. ©DreamTeam